Julie Haney - National Institute of Standards and Technologies
Students: Spring 2023, unless noted otherwise, sessions will be virtual on Zoom.
Users Are Not Stupid: Six Cybersecurity Pitfalls Overturned
Dec 07, 2022
Download:

MP4 Video
Size:
224.2MB

Watch on YouTube
Abstract
Whether you're implementing security policy or developing products, considering the human element is critical. Yet security professionals often fall victim to misconceptions and pitfalls that undermine users' ability to reach their full security potential. Grounded in real-world examples and human-centered research, this talk will explore how to recognize and overcome these pitfalls towards improving security through user empowerment.
About the Speaker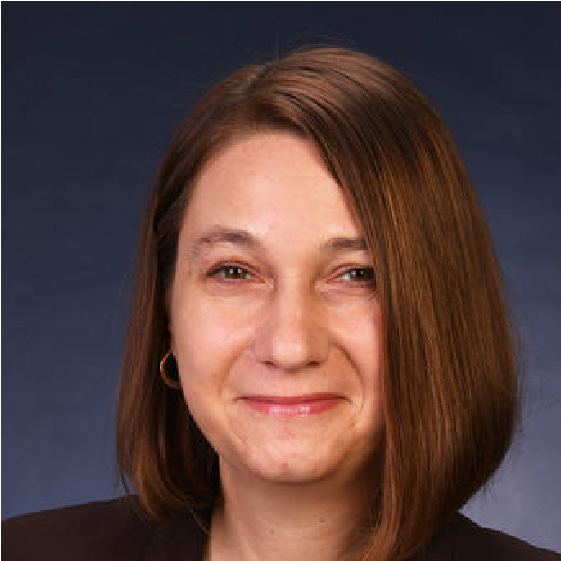 Julie Haney is a computer scientist and lead for the Usable Cybersecurity program at the National Institute of Standards and Technology (NIST). She conducts research about the human element of cybersecurity, including the usability and adoption of security solutions, work practices of security professionals, and people's perceptions of privacy and security. Previously, Julie spent over 20 years working in the U.S. Department of Defense as a security professional and technical director primarily in the cyber defense mission. She has a PhD and M.S. in Human-Centered Computing from University of Maryland, Baltimore County, an M.S. in Computer Science from University of Maryland, and a B.S. in Computer Science from Loyola University Maryland.
Ways to Watch

Watch Now!
Over 500 videos of our weekly seminar and symposia keynotes are available on our
YouTube Channel
. Also check out
Spaf's YouTube Channel
. Subscribe today!