Archive
Results
Showing: 1 to 1 of 1
Affiliation shown is the affiliation at the time the talk was given.
04/22/2015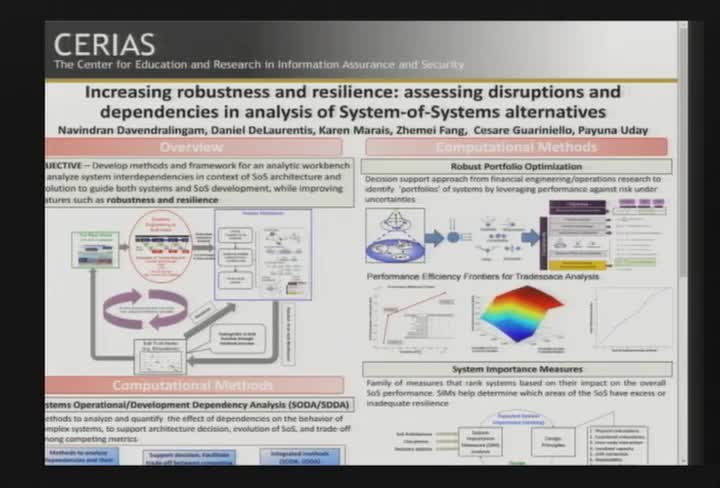 Rohit Ranchal & Payuna Uday & Zhemei Fang - Purdue University
Ways to Watch

Watch Now!
Over 500 videos of our weekly seminar and symposia keynotes are available on our
YouTube Channel
. Also check out
Spaf's YouTube Channel
. Subscribe today!