CERIAS Annual Security Symposium

Our Next Annual Security Symposium will be
April 7 & 8, 2020
The 21st Annual CERIAS Security Symposium will bring together experts and practitioners from all areas of information assurance, cyber and cyber-physical security, privacy, cyberforensics, resiliency, and trusted electronics. Attendees will consist of a mix of academic, industry, government and military representatives who are interested in learning new and innovative ways to secure our future.
The Symposium consists of keynote speakers, panel discussions, technical talks by Purdue research faculty, and Industry talks. It also includes a student poster session where ~60 student research projects will be on display.
2019
2019 Featured Speakers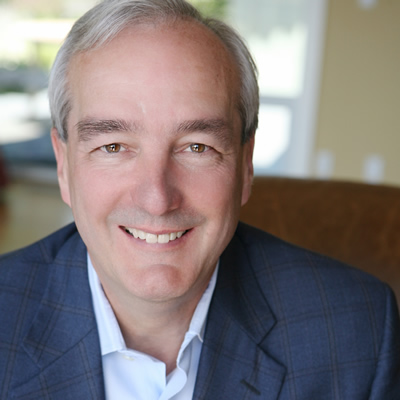 Ray Rothrock
Chairman and CEO, RedSeal, Inc.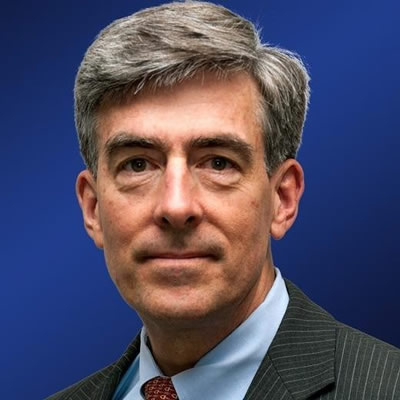 Chris Inglis
Former Deputy Director of the National Security Agency, retired US Air Force Brigadier General, currently serving as the Looker Distinguished Visiting Professor of Cyber Studies at the United States Naval Academy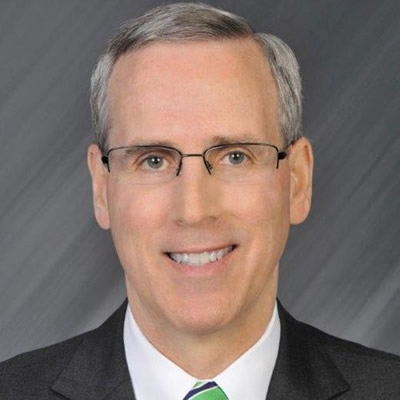 Jim Routh
Chief Security Officer, CVS Health
For More Information…
For further information on the symposium or current and future CERIAS initiatives, contact:
Joel Rasmus CERIAS
Managing Director
Phone: 765 494-7806
E-mail: info@cerias.purdue.edu