WISP in Conversations: Early Career Considerations
Thursday, April 29, 2021 Time: 7:00pm ET
Agenda
Eastern Time
Juliette Stancil Intuit, Sr. Privacy Counsel, WISP Pipeline Lead
Eman Abdel-Muhdi Abu Ishgair Purdue graduate student (ECE)
Yansi Keim Purdue graduate student (Cyber Forensics)
Kaitlyn Knabe Purdue undergraduate (Cybersecurity)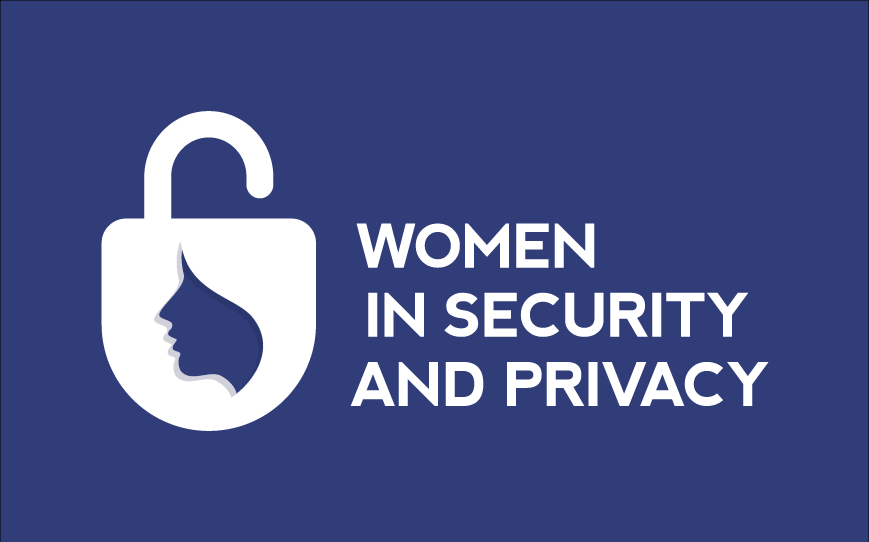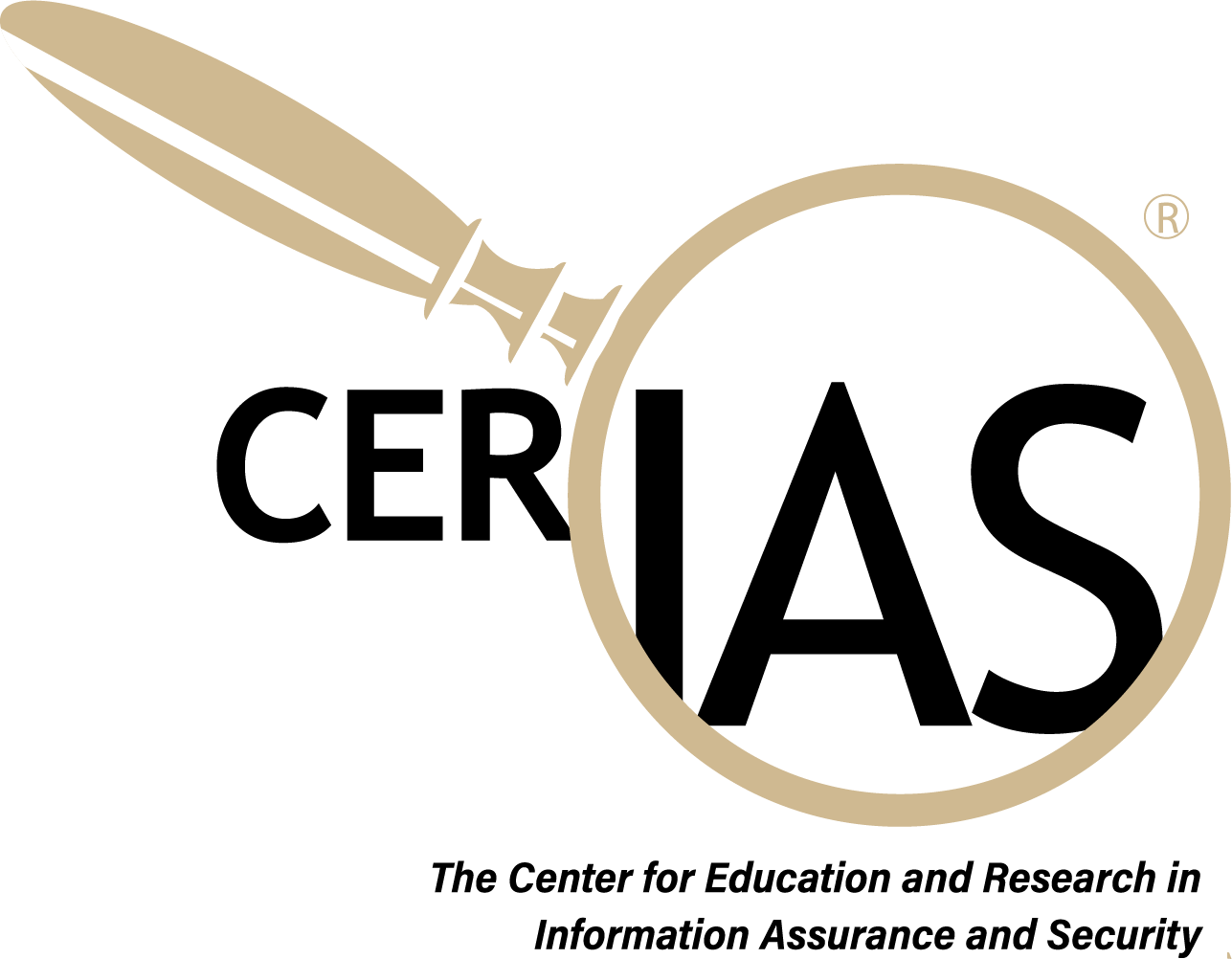 You're invited to join us for an engaging and interactive discussion about the career possibilities as a privacy and security professional. We'll discuss transitioning to your professional career in privacy and security, and what skills are helpful to succeed. This panel features two Purdue university students and a mid-career professional Women in Security and Privacy ("WISP") member.
WELCOME:
Kenesa Ahmad, Aleada Consulting partner and co-founder, WISP co-founder and board member
MODERATOR:
Santiago Torres Arias, Assistant Professor of Electrical and Computer Engineering, Purdue University
FORMAT:
Panel discussion; Q/A
DURATION:
45 mins, 15 mins Q&A
Questions/Topics
Tell us a little about your education and career trajectory and what you do now.
Tell us why you chose a career in the privacy or security space?
What skills are helpful for people considering careers in business/consulting/government/advocacy, etc.?
What advice would you have for someone pursuing this career path?
How do you find it navigating professional areas that are predominantly male, such as cybersecurity?
What advice would you offer to other women considering a career in privacy or cybersecurity?
Additional information can be found at:
WISP:
https://www.wisporg.com
/
Purdue WiCyS Chapter:
https://wicyspurdue.wordpress.com/
Speakers / Panelists
Save the Date
Our annual security symposium will take place on October 19th & 20th, 2021. Purdue University, West Lafayette, IN

More Info...
The views, opinions and assumptions expressed in this presentation are those of the presenter and do not necessarily reflect the official policy or position of CERIAS or Purdue University. All content included in this presentation, Is the property of Purdue University, the presenter and/or the presenter's organization, and protected by U.S. and international copyright laws. The collection, arrangement and assembly of all content in this presentation and on the hosting website exclusive property of Purdue University. You may not copy, reproduce, distribute, publish, display, perform, modify, create derivative works, transmit, or in any other way exploit any part of copyrighted material without permission from CERIAS, Purdue University.