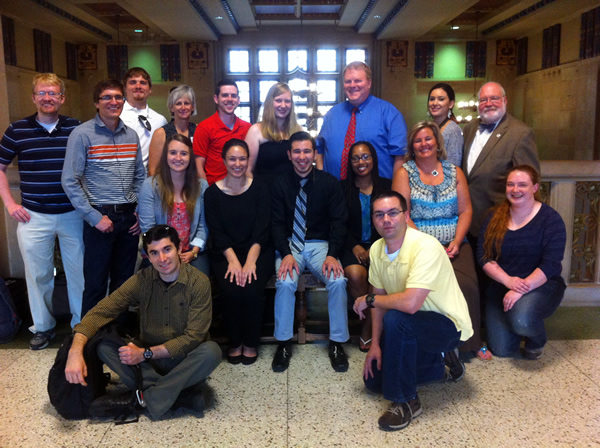 CERIAS REU 2014
The Program…
The CERIAS Information Security REU Program provides the opportunity for undergraduate students to engage in the forefront of information security research working on individual project areas. Some areas include:
Past Projects
Program Details…
Duration: 9 weeks (5/27/2014 - 7/25/2014)
Stipend: $500/weekly
Housing, meals and travel provided
Weekly pizza seminar series
Midterm and final mini-symposium
Tour the IAS labs on campus
Social Events
Housing
Where…
Purdue University, West Lafayette, Indiana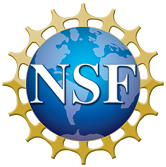 This program is sponsored by the National Science Foundation under grant number 1062970.
Nondiscrimination Policy Statement
http://www.purdue.edu/purdue/ea_eou_statement.html
Other Resources for Students
Use this website to find programs such as undergraduate summer research opportunities, graduate fellowships, postdoctoral positions, as well as resources and materials pertaining to recruitment, retention, and mentoring.